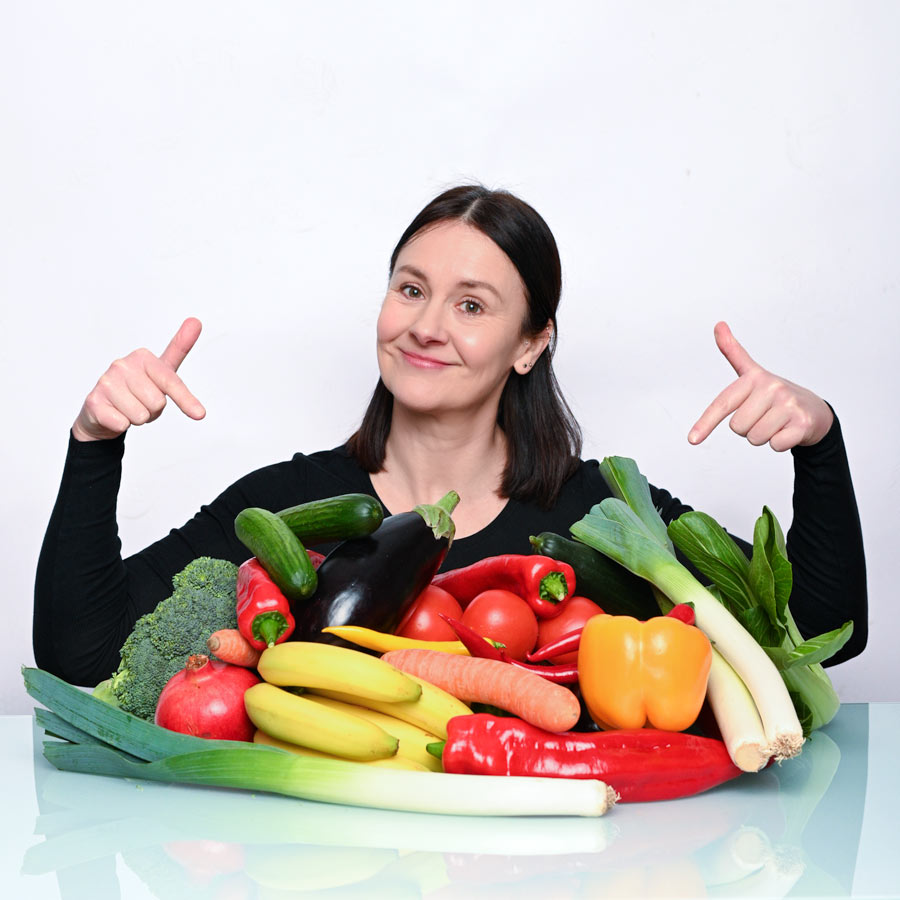 I have taught classes including Kettlebells, Aerobics, specialised Pilates classes for Men & Pre-Natal Women, Pilates beginner to advanced level, Zumba and Bodega classes successfully for over fifteen years locally and in my studio in Greystones, Co Wicklow, Ireland.
For a number of years I presented and ran nutrition workshops in various secondary schools focussing on teaching transition year students and private workshops.
I worked with Portobello Institute in Dublin as their Pilates tutor for two years. In this role I worked with students studying to be coaches, instructors and the like by teaching them about pilates and to be pilates instructors.
During the Covid pandemic I worked with Spectrum Health to help set up their Digital Gym and teach in studio classes which were filmed and used by people that were working from home. I proved to be a very popular trainer and I discovered a natural talent of teaching to camera that I did not know I had but found I really enjoyed.
Over the course of five years I ran health & fitness courses with Tiglin Addiction Centre in their after care programme in Arklow, Co Wicklow, Ireland.
I have developed an online personal training business which has allowed me great freedom to work from anywhere.
Throughout my career I have been running my health & fitness coaching and have been working with clients for over fifteen years.
"I can't recommend Daniela highly enough, she's amazing! Best thing I've ever done for myself, signing up for the one to one session, it's made a huge difference to me. At age sixty plus I came to Daniela following an injury but also with a long history of back and hip issues. I felt pretty crocked to be honest! Within weeks of working with Daniela I was moving more freely, my posture had improved and most importantly I had acquired the confidence to progress to a strengthening regime. In the months following I progressed steadily and continue to feel the benefits in all aspects of my life. The thing about working with someone with Daniela's skill and experience is that  as she is able to design programmes geared to your individual needs, so that the sessions, although at times challenging are never unsafe. As a Chartered Physiotherapist myself I know just how important this is. Daniela  is a really positive person, in the best way, always upbeat but never preachy! She brings her life experiences , warm personality and a good dollop of common sense to every session . Along with a good sense of  humour…….. sessions fly by and are never boring! Whilst weight loss wasn't top of my agenda  I've found  that with the advice on nutrition and generally balanced approach to wellbeing that Daniela advocates , it's great….  I've lost weight and toned up, clothes fit better too. Win, win.

I'd say to anyone wanting to get some fitness and general well being back into their lives, go for it, it's well worth it!"