About Me
Health is about 

overall 

well being
I am passionate about health in all its aspects. Health is about overall well being, feeling energetic, vitality, liking/loving yourself, feeling beautiful, being strong and active, having a good digestive system, eating delicious foods and meals, having fun and enjoying life. To me it is not about dreaded weigh-ins, deprivation and endless unattainable goals. This can be very frustrating and more importantly totally demotivating and counter productive. My strength lies in taking the time to find out what works for my clients', what their goals are, educating them on what a genuinely healthy life style is, helping them to get fitter and stronger, teaching them about nutrition and the importance of nourishing oneself and most importantly teaching them to maintain those goals longterm, once achieved.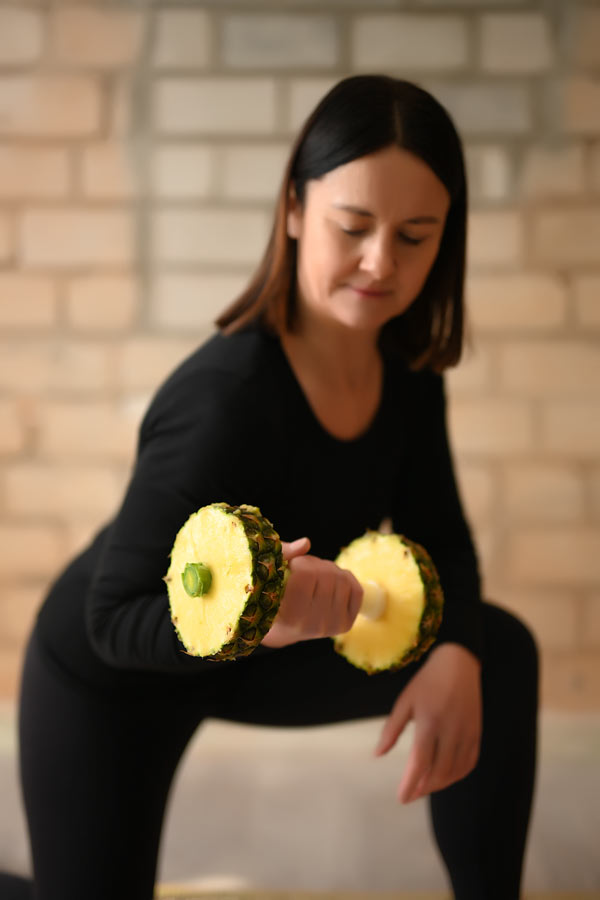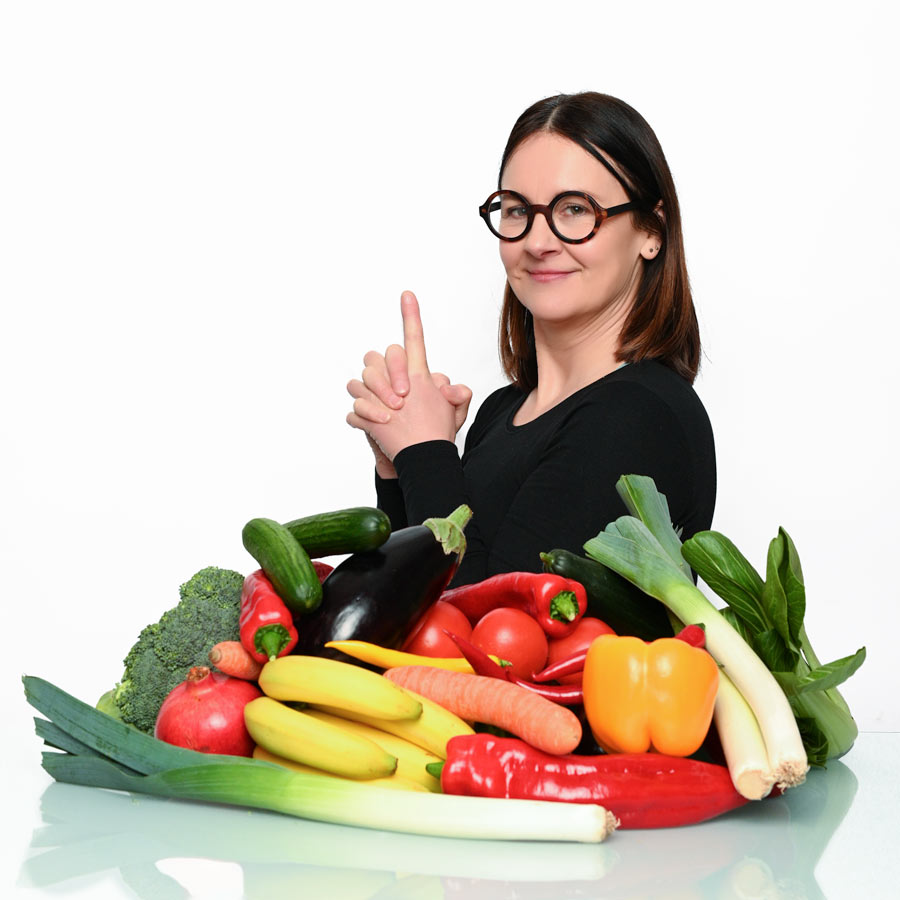 25 years experience
Being fit is not only about exercise but about mental wellbeing and positivity
I have been working in this industry for 25 years and have a vast amount of experience and a very varied CV. I started on this journey by studying to be a Neuromuscular Sports & Remedial Therapist and I built up a small but successful clinic after qualifying. I did this for a number of years and then decided to re-train as a personal trainer. My course also covered fitness instruction and I found that I really enjoyed teaching fitness classes as well as developing my personal training skills. Since then I have studied Pilates, Kettlebells and various other fitness and strength classes plus Bodega and Nutritional & Health Coaching. After a number of years I left the neuromuscular therapy clinic behind me and moved on to develop and progress in the health and fitness industry as I found my interest and heart was there.
"Daniela takes a whole person approach with her work. She takes the time to figure out what your body needs when it comes to fitness and nutrition. She tailors her programme to your needs, making tweaks along the way as your body adapts to its new lifestyle. I have lost weight and lowered my cholesterol since working with her and I made enormous gain with my fitness and strength. Daniela is hugely supportive and never given up on me even when my own self belief has let me down. I cannot recommend her highly enough."
"Daniela is a wonderful personal trainer. She is really firm but fair and encouraging.

Daniela managed to slowly and steadily change my attitude towards healthy eating and sugar.  I lost 14 pounds under her guidance and this weight has stayed off. This was 14 pounds I had gained over a decade, which was hard to lose in my mid forties.  While having a no-nonsense attitude she is also very compassionate and understands the realities of a busy life with children. I would absolutely recommend Daniela to anyone, whether they are looking to lose a little or a lot of weight, or just tone up.

I enjoy the training sessions – the value of having her there to sort any tiny problem or small pain immediately means that I don't have to worry about injuries.  Having someone so completely responsive to my individual needs has encouraged me to continue with the programme for much longer than I had intended.    All my sessions with Daniela have been online and this has worked really well."