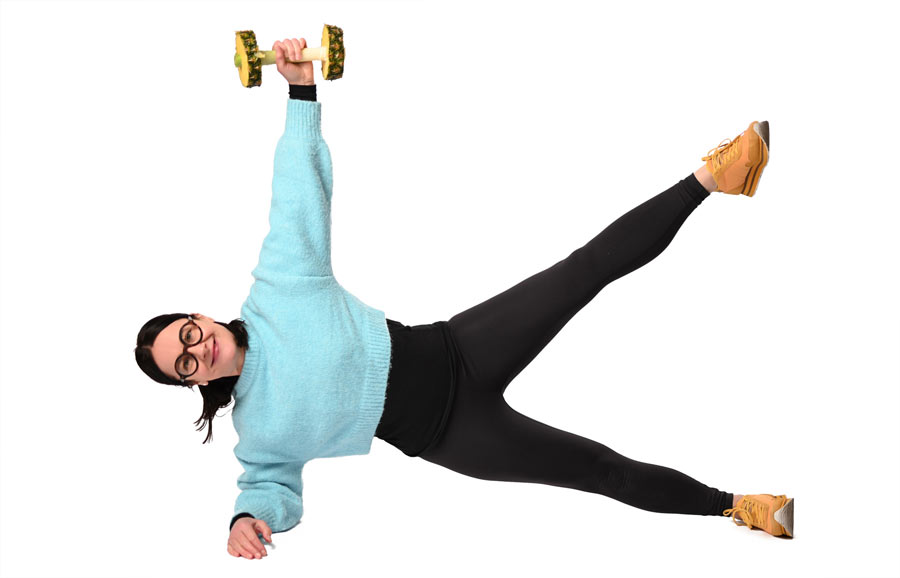 40+ Coaching
Let me inspire you to be who you always wanted to be
Over the last few years I have found myself increasingly interested in women's health and wellbeing particularly the +40 age group. I have had the pleasure of working with some very interesting women with fascinating health stories and we have enjoyed great success working together. At the same time, I continue to work with clients of different ages as well as many male clients.
Staying Young Growing Older
40+ can be a challenging chapter in a woman's life where hormone levels change, fertility levels drop, unexplained weight gain happens, moods can be up and down, the biological clock is ticking which can be a positive thing but is also in itself, the end of an era. Having children, even if not desired is no longer possible. Add to this the peri-menopausal stage which leads into menopause and the end of periods and contraception. It can be a positive time for women but can also create a mix of feelings. We start thinking of ourselves as old, invisible or less sexy and attractive. It's sad to feel this way and I am motivated to help and change this self perception.
As a 57 year old who has been involved in the health & fitness world for 25 years I have come to realise that this is where my speciality and love lies. Good health, both physical and mental should be something we all profit from and this does not mean strict diets or unsustainable regimes. It means implementing good life long goals and structures to help nurture you through the rest of your life and approach this time with joy and vitality. I would love to help you achieve this. Every woman is different not only physically but in every way and so I tailor my plans to fit the individual woman and not make the woman fit my plan. 
I am on Instagram so follow me there for weekly posts. I am not going to bombard you with irritating content on a daily basis but my aim is to do one post a week on something meaningful about health, fitness and related material. Contact me for more information on personal training/coaching.
"Daniela is a brilliant personal trainer; she puts you through your paces but is always fair, realistic and compassionate. Her training programmes are based on her amazing experience of working with people of all ages, circumstances, and outlook. As I entered my 50s, I was struggling to stay healthy and fit, things that were once easy for me to maintain. Daniela helped me develop new habits and get out of a real rut. Not only did I lose pounds but I gained strength and confidence. She challenged me to exercise regularly with weights and guided me through a graduated range of exercises which I really enjoy; I now hate missing my regular exercise sessions. Daniela helped me return to eating a healthy nutritious diet, and to a positive way of living. She is a brilliant motivator and knowledgeable personal trainer, always encouraging and responsive. I would recommend her to anyone struggling with exercise or just looking for a new challenge."
"I've gone to Daniela for personal training for a number of years and have always found her to be kind, patient and understanding. She goes above and beyond her job role, always on hand for advice and encouragement.Her support through my weight loss journey, with her knowledge on nutrition and exercise, was amazing. I lost a lot of weight that I had been really struggling with for a long time and have managed to keep it off. I can highly recommend Daniela."